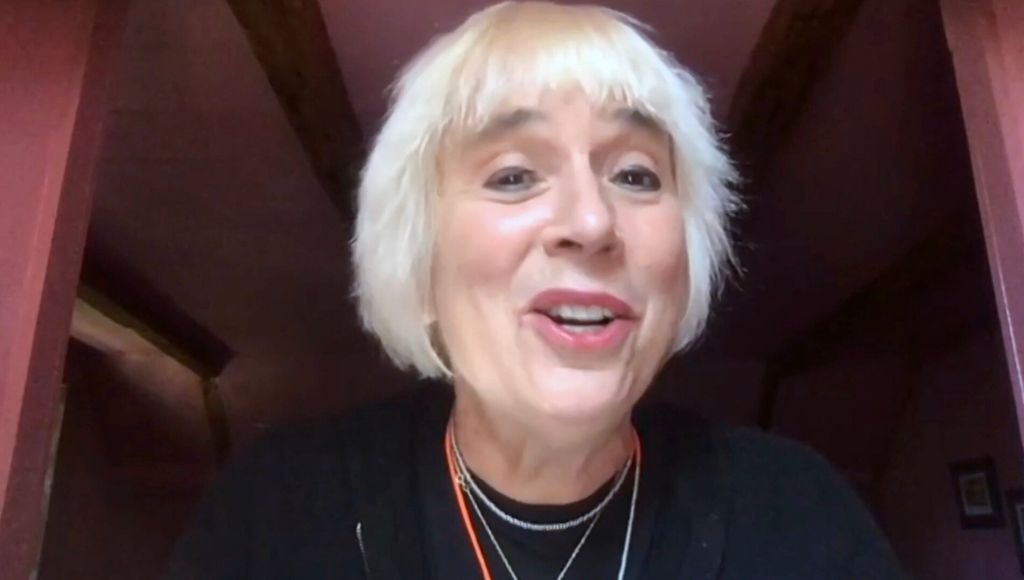 Critic's Pick: 'That Kindness' Review: Nurses Didn't Sign Up for This
Stars including Marisa Tomei, Billy Porter and Rosie O'Donnell dramatize the words of real-life nurses pushed to the brink by the pandemic.
Nurses are known to be caring, patient, full of equanimity. You don't go into the profession for cushy hours and padded salaries, and nurses are selflessly devoted to their jobs and their patients.
But the way Covid-19 has been handled in this country had pushed many of them to the brink. Nurses are now scared and angry to an unprecedented degree, at least if we go by the new virtual docu-play "That Kindness: Nurses in Their Own Words."
Based on interviews conducted by V, the writer and performer formerly known as Eve Ensler, the work-in-progress "That Kindness" (which the Brooklyn Academy of Music is streaming through Monday, in cooperation with two dozen theaters around the country) slowly builds up from feel-good stories of nurses discovering their vocation to seething evocations of frustration and even fury.