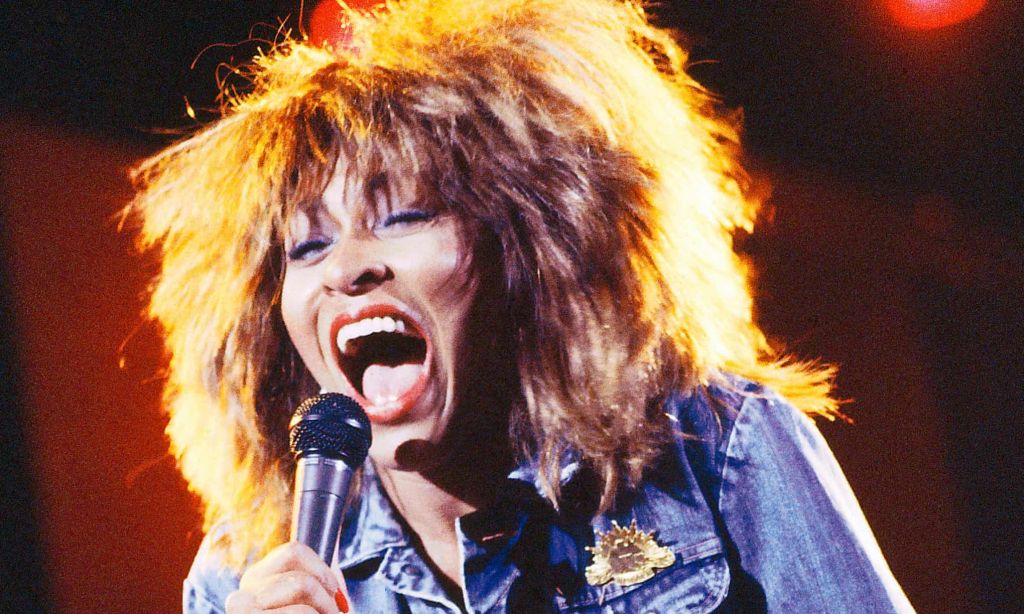 Tina Turner: 'When I was in the zone, it was like I was flying' (December 8, 2020)
She was a rock'n'roll powerhouse who electrified audiences worldwide. As Tina Turner releases a guide to happiness, she talks to playwright V (formerly Eve Ensler) about how she found the strength to overcome illness, abuse and tragedy.
The first time I experienced Tina Turner in the flesh, I was a 16-year-old hippy chick doused in patchouli oil. I didn't just see and hear Ms Turner sing Proud Mary at the Fillmore East in New York City – I felt her in every cell of my teenage body. I was transfixed by the ecstasy of her thunderous hips and legs, the vibrating canopy of her shaking fringe, the irrefutable bidding of her sultry, raw voice.
She was female sexuality fully embodied and unleashed. She catalysed the same in me and in multitudes across the planet, selling more than 200m records in her lifetime. The queen of rock'n'roll seemed as much shaman as singer. I knew instinctively that she had suffered abuse and pain. We survivors have a kind of radar.