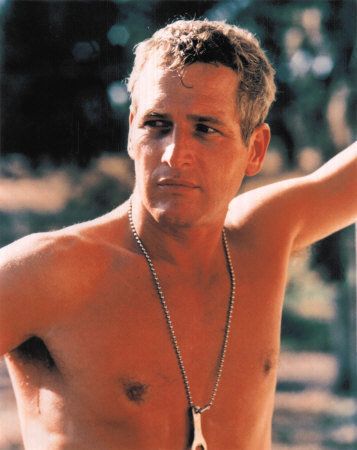 The Gift Paul Newman Gave Me (October 2008)
I write from Bukavu, Congo.
Paul Newman — here's what he and Joanne gave me and I suspect many in the world — the gift of confidence.
They were the perfect parents. I was 23. I was depressed and fragile and hardly here in this world. I was writing and writing as a way of survival. They took me under their wing. They pushed me and fed me and criticized my script with red pencils, they nurtured me and encouraged me to be funny. To always be funny. But mainly, they believed in me.
They seriously believed in me and because of this I came to believe in myself. They never asked for credit. They did not hold on after I had found myself. They did not curtail my independence. They have reappeared at all the crucial moments in my life in the many years that followed. They have always been in my corner.