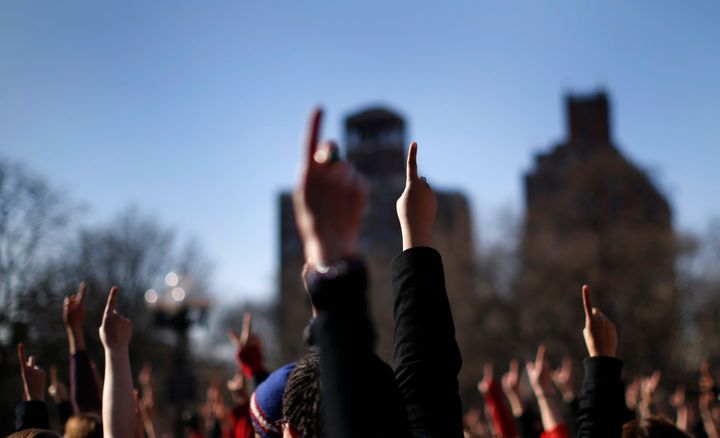 Over It Redux (October 2017)
"And really deeply, truly, I am over the passivity of good men."
I'm over women (cisgender, transgender and gender non-conforming) having to tell our stories over and over, traumatizing and re-traumatizing ourselves over and over when the stories and names and identities of perpetrators remain protected and anonymous.
I am over rape culture, where privileged men with political and physical and economic power take what and who they want, when they want it, as much as they want, any time they want it.
This would include the super Predator in Chief, Donald Trump, who was elected after bragging about grabbing women's pussies without their consent and who has more than 15 charges of abuse against him. Harvey Weinstein, Bill Cosby, Roger Ailes, Bill O'Reilly… the list is endless. It's not enough to fire them and have them walk away with millions. Sexual abuse is already illegal.