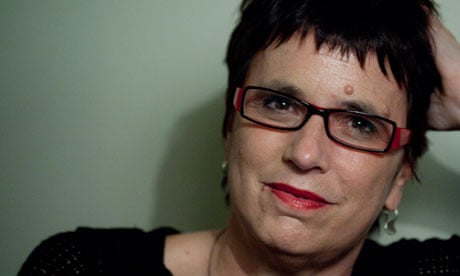 One Billion Rising: Together we can end violence against women (September 2012)
One in three women on the planet will be raped or beaten in her lifetime; ending violence against women is as important as ending poverty, or Aids or global warming. That's why I want you to join our campaign.
Cassandra keeps calling to me. Cassandra, given the gift of prophecy by Apollo, but then punished with a curse ensuring no one would ever believe her once she rebuffed his sexual advances. Cassandra, a metaphor for our times.
Think of the alarms raised about the impact of violence against women and girls during the past 15 years, since we launched V-Day to raise awareness about the horror.
Recently, 46 activists at the first V-Day Africa Summit in Nairobi found themselves in a room of Cassandras, some recently out of jail for protesting against female genital mutilation, some unable to show their faces for fear of retribution, some with missing body parts following a rape, some challenging their governments and religious institutions with radical performances, some running for office.