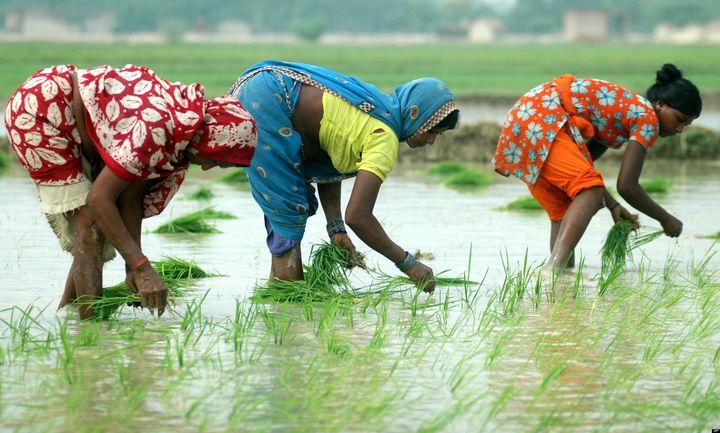 One Billion Rising (February 2012)
It's 14 years since we started V-Day. We made a determination that we were going to end violence against women and girls. It was an audacious and almost absurd idea, but we committed to it. We believed we could change human consciousness and make the world a place where women were safe, free, equal, with agency over their bodies and futures. This determination fueled our work with urgency, possibility and wild creativity. It was not about magic (although uttering and hearing the word "vagina" has brought inexplicable transformations and occurrences). The work was practical and painstaking. Thousands of activists volunteered their time and talent and energy year after year. They put on theater that broke taboos, got some arrested, others censored, that raised money and attention. They did this at colleges, in churches, in Parliaments, in offices, in factories, in community centers. They did it in Ithaca and Islamabad, Manila and Manchester. In 140 countries. They did it in solidarity and collaboration with thousands of awe-inspiring local groups and leaders whose daily work was on the front lines in community shelters and hotlines, fighting for laws and policies, advocating and healing.
The work was about brave women survivors breaking their silence, telling their stores, risking their lives and helping others to do the same. It was about holding perpetrators accountable and ending impunity and speaking back to governments and international elites. It was about calling out racism and colonialism. It was about developing trust and partnerships with male allies. It was about putting the issue of violence against women smack in the center of the conversation, culture and media. It was about turning shame to strength and pain to power. It has been an extraordinary 14 years. There have been many victories.