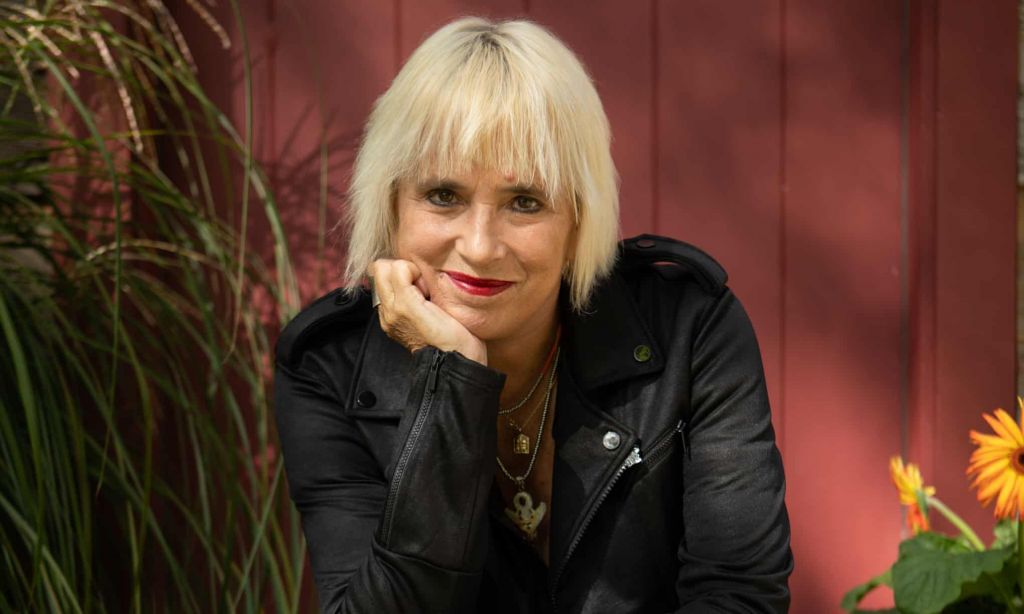 'It's time for white women to listen': writers V and Aja Monet on what will replace The Vagina Monologues
The playwright and activist formerly known as Eve Ensler changed the world with The Vagina Monologues. Her next project hopes to be just as empowering – but this time she's listening to, not telling, the stories.
The writer formerly known as Eve Ensler has made some changes. First, there is her name. She is no longer Eve Ensler, not since writing her brilliant, blazing memoir, The Apology, which excavated the dead father who violently abused her throughout her childhood by jumping into his skin and speaking, chillingly, from inside his darkly skewed world.
She is now V, joyously freed from the last vestige of that prescribed paternal identity. She has always loved the letter besides, she says, with its shape of "two arms outstretched in opening" and all the other words its holds within its embrace: "Vulnerable. Vital. Voluptuous. Vulva. Venus. Verisimilitude."