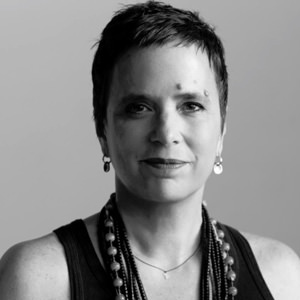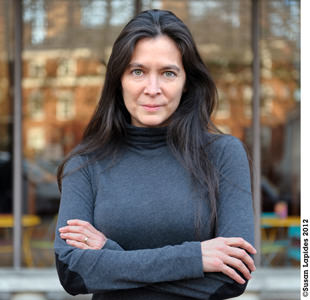 IN THE BODY OF THE WORLD makes its New York Premiere at MTC
Manhattan Theatre Club will present the New York premiere of the American Repertory Theater production of In the Body of the World as part of its 2017-18 off-Broadway season. The play is written and performed by Tony Award winner Eve Ensler (The Vagina Monologues) and directed by Tony Award winner Diane Paulus (Waitress). Performances will begin January 16, 2018 in advance of a February 6 opening at New York City Center – Stage I.
Based on Ensler's critically acclaimed memoir, In the Body of the World tells the story of how, while working with women suffering from the ravages of war in the Democratic Republic of Congo, Ensler was stunned by a life-threatening diagnosis. Told with her signature brand of humor, Ensler's personal journey uncovers surprising connections between her body and the earth and how illness can be both transformative and transcendent. In the Body of the World had its world premiere at the American Repertory Theater at Harvard University in May 2016.