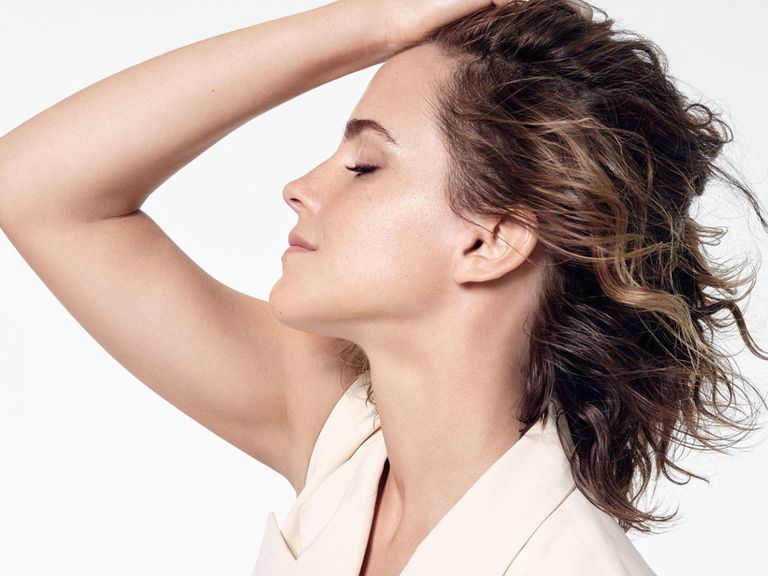 Actor And Activist Emma Watson's Four-part Interview With Eve For Elle Uk - Part 4 (March 2017)
Don't miss the final part of Emma Watson interviewing her latest Our Shared Shelf book club choice The Vagina Monologues author Eve Ensler about her work and activism.
All week ELLE cover star and incredible actress and activist Emma Watson has been interviewing The Vagina Monologues author Eve Ensler, exclusively for us.
In Part 1, the pair discussed the activism the book helped to create, in Part 2 they spoke about the dangers of patriarchy, a woman's right to choose, plus Eve's harrowing trips to Bosnia and Croatia to meet survivors of wartime rape, and in Part 3 they took on life under Donald Trump, the importance of an artistic uprising, and why those who wish to cause a revolution, must dance.
Now, in the final part of their interview, Emma speaks to Eve on the ideological, and literal, assaults on women's vaginas – from the Presidency down through to the ranks to everyday life.
They assert solidarity with transgender women and discuss the next stage of the new women's Resistance.