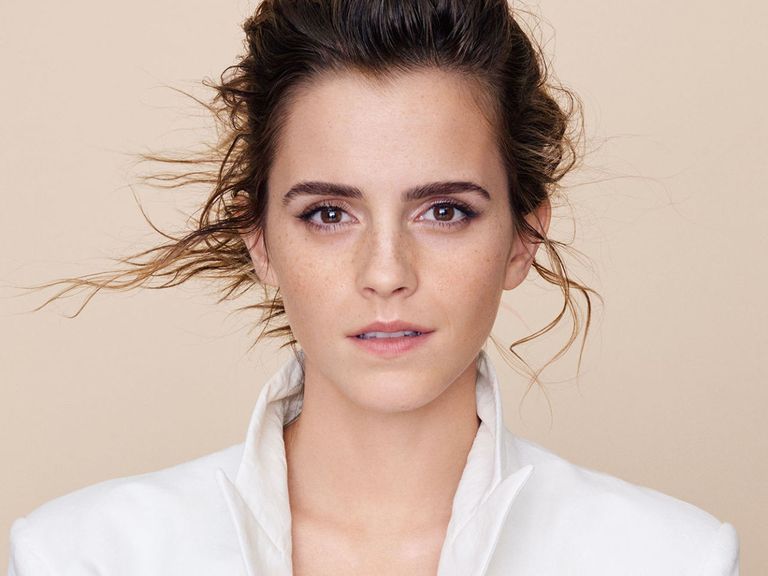 Actor And Activist Emma Watson's Four-part Interview With Eve For Elle Uk - Part 2 (March 2017)
Now read Part 2 of our March cover star Emma Watson interviewing the author of her latest Our Shared Shelf book club choice The Vagina Monologues Eve Ensler about her work and activism.
In the first part (available here) of this must-read 4-part conversation that is running for the next few days right here on ELLEUK.COM – Emma and author Eve Ensler discussed the difficulties of bringing The Vagina Monologues to publication and the activism it helped create.
Now, for part two of her interview, Emma speaks to author and activist Eve about the dangers of patriarchy, women's rights to choice, and her harrowing trips to Bosnia and Croatia to meet survivors of wartime rape camps.