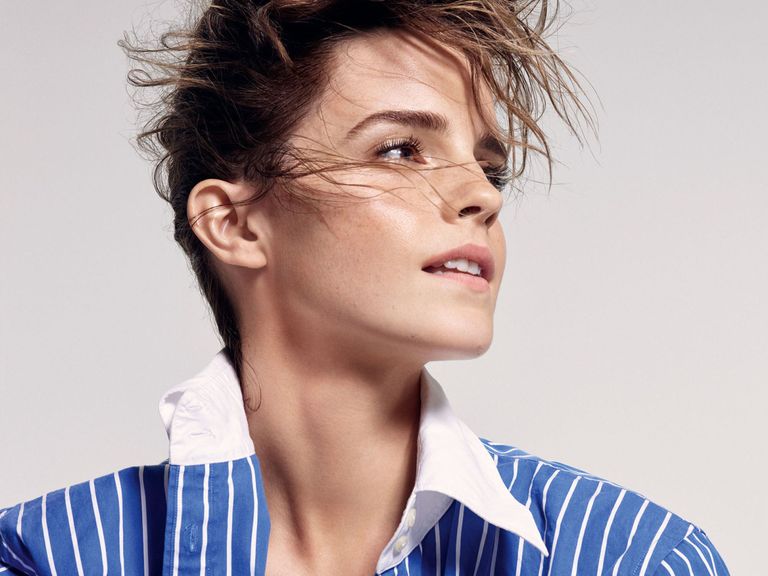 Actor And Activist Emma Watson's Four-part Interview With Eve For Elle Uk - Part 1 (March 2017)
In an exclusive and revelatory 4-part story for ELLEUK.COM, our March cover star Emma Watson interviews her latest Our Shared Shelf book club choice The Vagina Monologues author Eve Ensler about her work and activism.
During Emma and Eve's must-read conversation – that will run for the next 4 days right here on ELLEUK.COM – Emma gets to the heart The Vagina Monologues, discussing its continuing relevance in 2017.
She also hears Eve's thoughts on Trump's America, the future of the women's resistance and the devastating and inspiring experiences behind her One Billion Rising campaign to end violence against women.