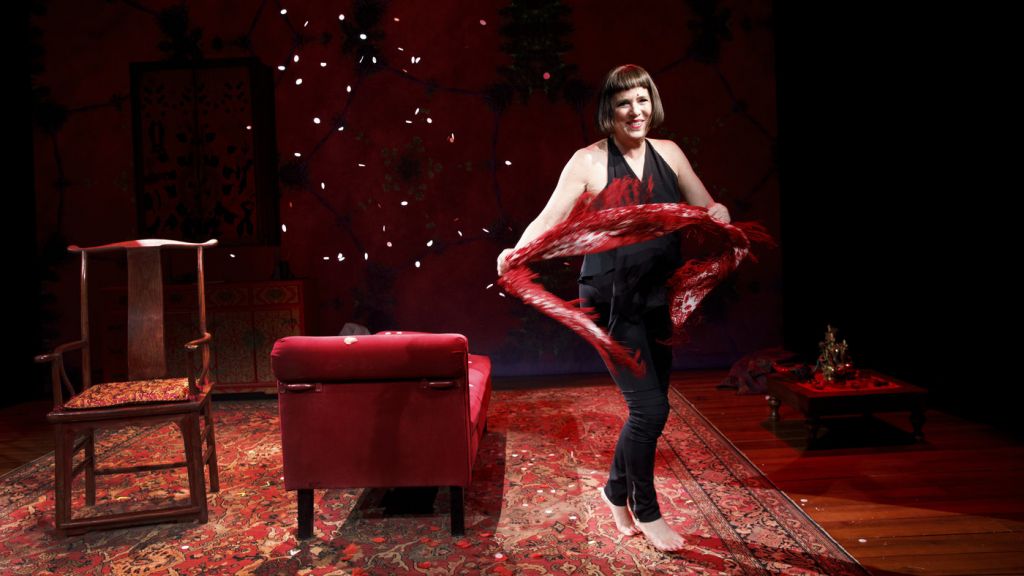 A New Monologue For Eve Ensler, Re-Enacting Life With Cancer – NPR (February 2018)
If any feminist walks the walk, it's author, actress and activist Eve Ensler, best known for her play The Vagina Monologues. In 2009, Ensler went to the Democratic Republic of the Congo to help victims of rape and torture create a sanctuary called City of Joy.
That's when her own life got upended.
"And we're at the height of it, and it's almost impossible building something in the middle of a war zone," she says. "You don't have roads, you don't have electricity, you don't have — it was just, it was madness. And as that's all in chaos, I got diagnosed with stage 3-4 uterine cancer. The alchemy of it all was just, you know, change or die."
That's the story of her memoir In The Body Of The World, which toggles between Ensler's harrowing journey to fight cancer, her own painful family history and how she relates to the world. Theater director Diane Paulus read the book and thought it would make a great one-woman show.
"It was signature Eve," Paulus says. "Philosophy, politics, feminism, all told through humor and her point of view, which she does not shy away from. But it was so deeply personal."